Mad Cow Issue 65 Out Now
Thursday 18 November 2021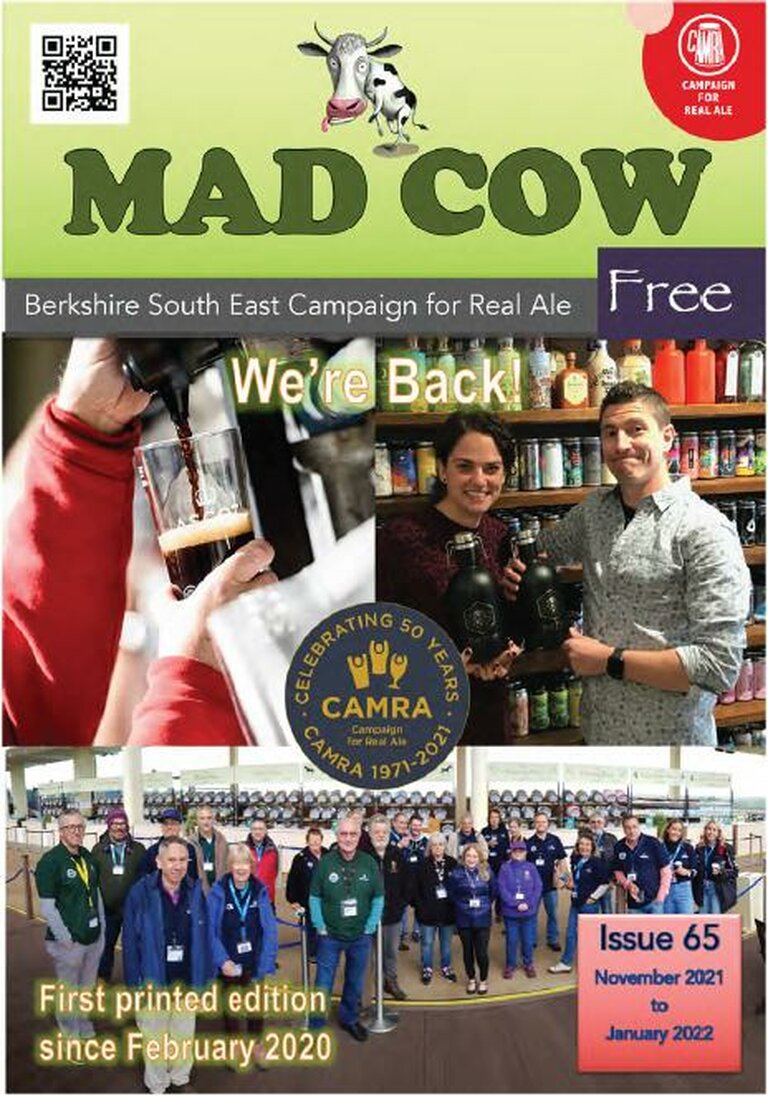 After going online during the pandemic, the Mad Cow magazine has returned to printed form for issue 65. Look out for it in your local.
The magazine is also available to view online using the Issuu.com online reader. Here is the link for Issue 65.
As always, we hope that you enjoy this edition.
In you are interested in the back catalogue for the Mad Cow then previous editions can also be viewed and read from the branch Issuu.com page.