Cider Pub Award Goes to Wheelwright's Arms
Friday 12 November 2021
Each year the branch holds a competition to find the best cider pub in the area, alongside our overall Pub of the Year competition.
We are delighted to announce our new Branch Cider Pub Of The Year for 2021 is the Wheelwright's Arms, St Nicholas Hurst.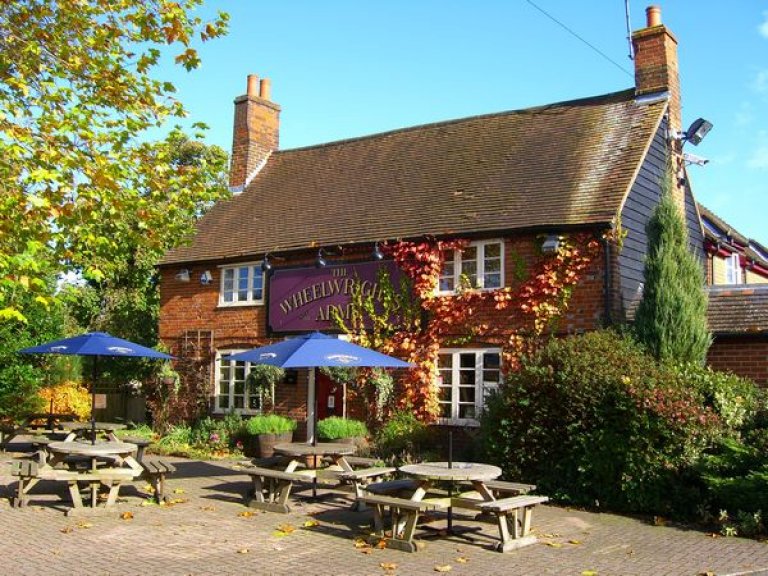 Honourable Runners-up were the Broad Street Tavern in Wokingham.
The Wheelies award will be presented during our meeting at the pub on December 9th.
The date for the Runner-up Presentation is TBC.